DATE: 7/29/2020
QIC: Dixie Chick
# of PAX: 17
PAX:   AED, Ramses, Brady, Drop Kick, Ordnance, Canoli, Rodeo, Pokey Turtle, Pathfinder, Bugz, Waldo, Belair, Circuit Breaker, Snickers (44), Red Card, Beretta, and Dixie Chick.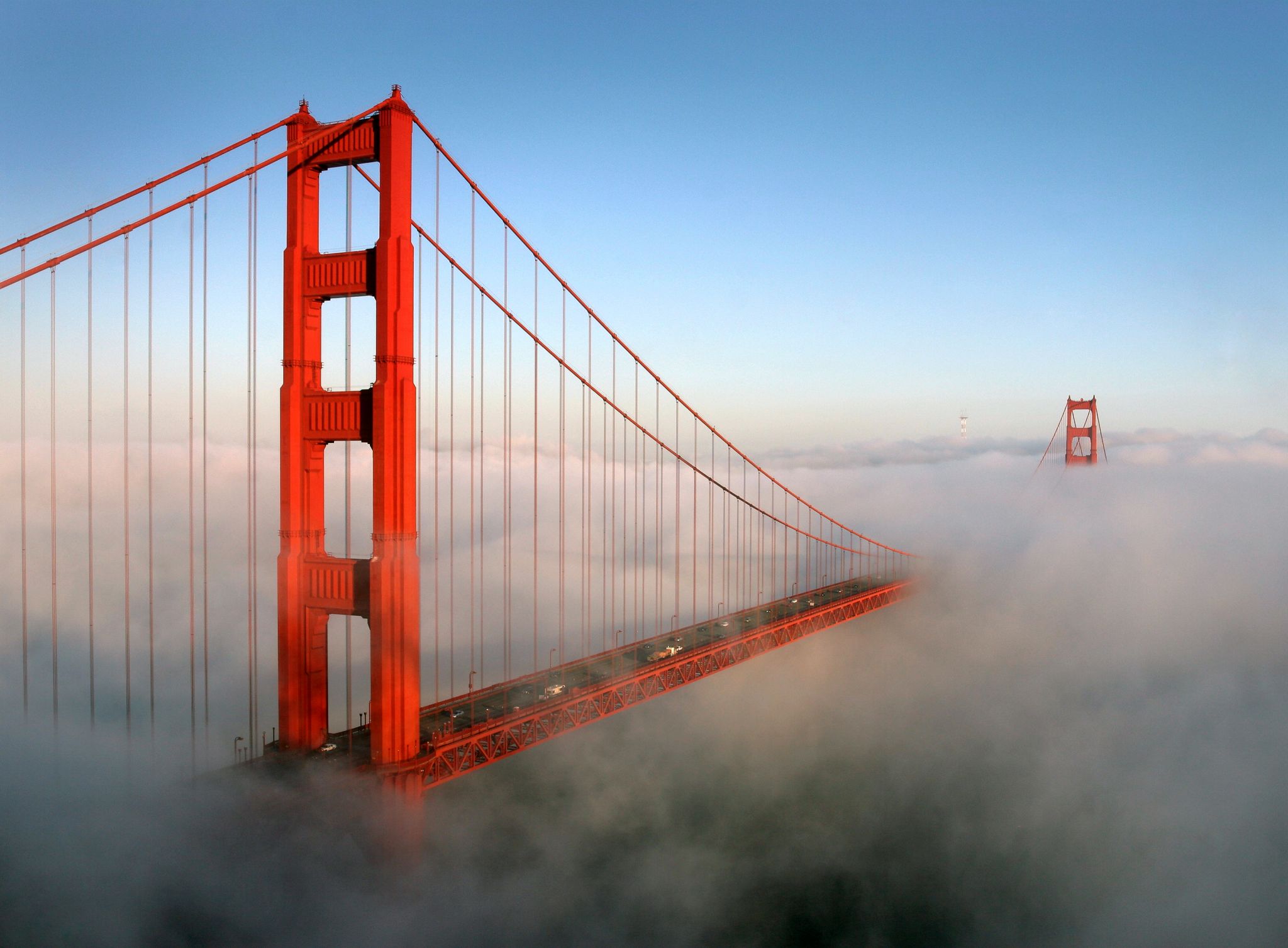 Crossing the bridge to Leland for Warrior Wednesday, white-knuckled and all, to celebrate 3 years in F3.  That was a blast.  It was great seeing some new faces and getting reacquainted with some others.
You know it's humid out when you start sweating after 2 Air Presses.  I figure I can tough this out for 30 more years before transitioning to CrossFit.  Let's get to the workout.
WARM-UP:
Little Baby Arm Circles x 10 IC
Seal Clap x 20 IC
Air Press x 10 IC
Tap Squats x 10 IC
Gravel Pickers x 15 IC
Carolina Dry Docks x 10 IC
Mosey to the field for the Thang.
THE THANG:
Bodybuilder Mile – partner up as partner one moseys to the tree line, does 10 LBCs and moseys back to relieve partner 2 who had been doing bodybuilder burpees.  We did this for five rounds each.
11's – Perform ATM's (alternating shoulder tap, tempo merkin, and mountain climber), then bear crawl to the platform to do Everests (Step-up and Squat) for a total of 11 reps each round.  Nothing like getting a  nice shoulder burn while completely soaked in your own perspiration.  Thanks for the push Canoli.
Burp and Merk – Pax perform a Burpee with ascending merkins all the way to 10.
Mary:
Big Boy Sit Ups x 10
COT/MOLESKIN:
I had to go home and stick my head in the oven to cool off.
Bugz, love the name.  You mentioned Space Jam and that's all she wrote.  I actually brought a date once time to see Space Jam, it didn't work out.
Snickers, Canoli, Beretta, and Brady, good seeing some familiar faces.  See you next year…….just kidding!
Pokey Turtle, love that name!
Ordnance, Warrior Wednesday looks like it's in great hands, good job!
Great to meet the rest of you.
Always an honor to lead!
Dixie Chick