DATE: 10/15/18
QIC: Dixie Chick
# of PAX: 20
PAX:  Special K, Kramer, Gumtree, Mayhem, Mr. Kotter, Tiny Dancer, Tom Sawyer, Jordache, Trump, Blade, Fungi, Other Portland, Morpheus, Pony Express, LETC, Mr. T, Captain Steubing, The Adjuster, Gravity and Dixie Chick.
The "Lazy" part can be misleading as today was a nice lower body beatdown.   We made our way around some obstacles at goose poop island, listened to some Van Halen and did about 200 squats.  Other than that we really didn't work our legs too hard.  And Gravity brought a really cool barbell workout bar that we didn't use.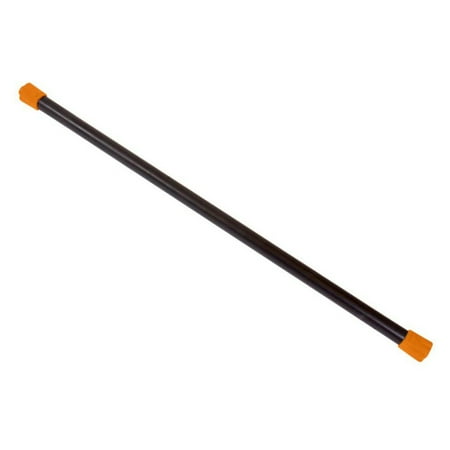 WARM UP:
Side Straddle Hop x 20 IC
Morrocan Night Club x 20 IC
Cotton Pickers x 20 IC
Copperhead Squats x 20 IC
Indian Run around Goose Poop Island
THE THANG:
Lazy Dora
100 Clean and Press
200 Lawnmowers
300 Goblet Squats
Partner 1 performs 10 Clean and Press while partner 2 does a plank until he is done. They take turns until a combined 100 reps are completed.
Partner 1 performs 20 rows while partner 2 holds his feet 6 inches off ground.  They take turns until a combined 200 reps are completed.
Partner 1 performs 30 goblet squats while partner 2 does an Al Gore. They take turns until a combined 300 reps are completed.
We then all moseyed to the tennis courts for some 4 corners
1st corner – 15 Dead Stop Merkins 
2nd corner – 15 Grinders
3rd corner – 15 Bobby Hurley's
4th corner – 15 Flutter Kicks
We then had a jail-break to the flag.
MARY:
Freddy Mercury's x 30 IC
American Hammers x 30 IC
COT/MOLESKIN:
This was my first post in over a week after recovering from ….just being 47.  It was great to be back with 19 PAX in the gloom.
I just love the name "Other Portland".
Gumtree, great to meet you!  Look forward to seeing you soon.
Morpheus, I really like your car.
Prayers to everyone still recovering from Florence.  F3 has done some extraordinary work to help some families recover….and raised nearly 20k.  Great job!
Congrats to Trump on winning the 3rd quarter challenge.
Contact Mr. T to help unload some trucks this Saturday morning.
It's a privilege to lead!
Dixie Chick